The Clearnine ERP Times
News, upcoming events and more
News
Stay up to date with us, find out what's been happening at Clearnine!
Launched /sync – integration to marketplaces
New website
New features to ecommerce products
We're constantly adding more features,more products and always have more development plans.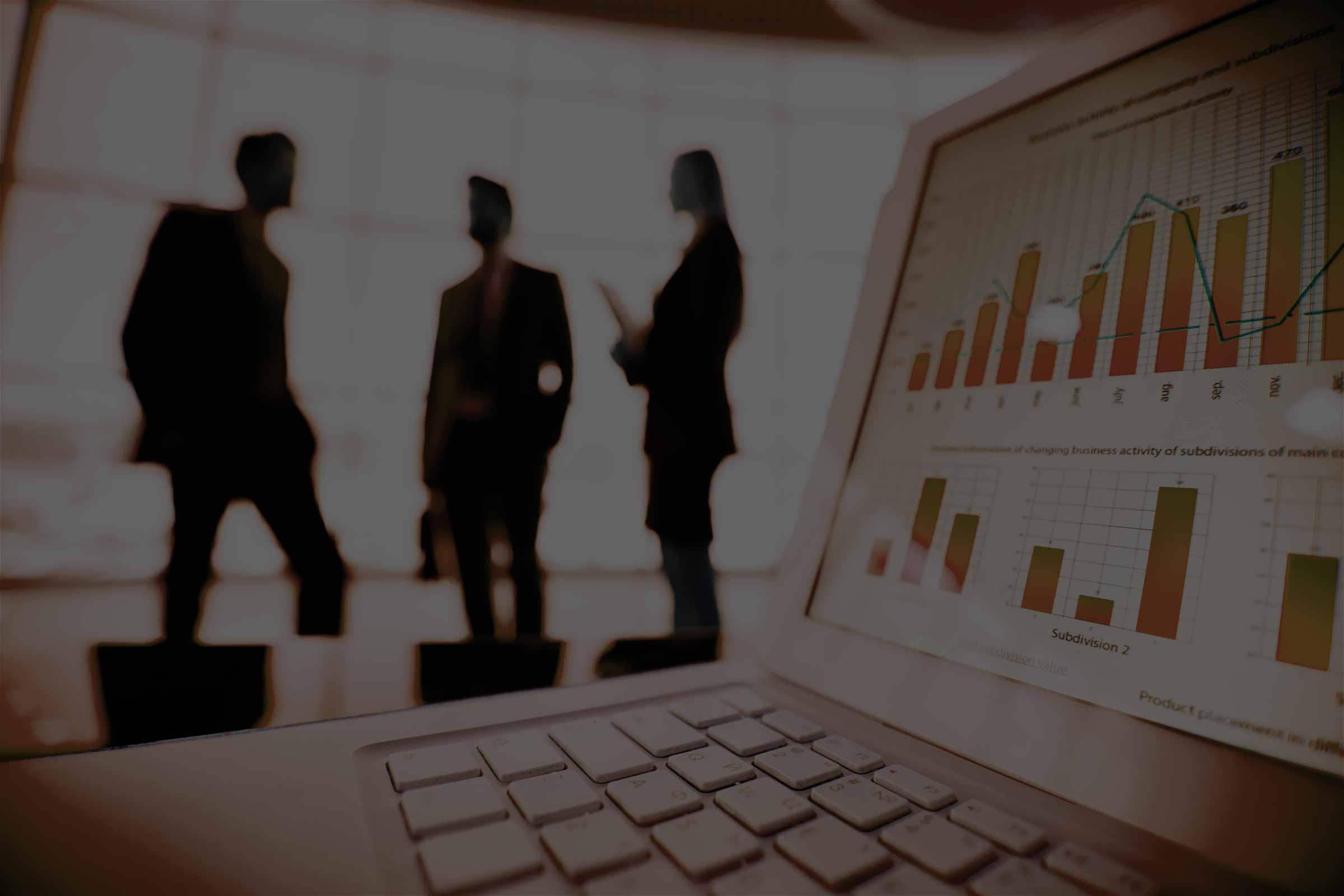 Webinar 7-19-2018
We'll be teaming up once again with Scanco, Starship and APS to show how all of our products work together to form a complete solution for all of your Sage 100 order processing needs. Please drop in if you'd like to see how it all works!
Product Updates
Bill Pay is finally here – now customers can pay existing invoices by credit card
Can now integrate to DSD's Multi currency enhancement
Can now integrate to DSD's Contract Pricing by Valid Date
New Website!
It's finally here. We've known for a long time that as web developers, our website should be a little more modern.  We spend so much time on our clients' sites, that we kind of neglected our own. So here's the new site. We'll be constantly making changes and adding more content.
New Product!
/sync is our latest solution. Now you can sync up orders from marketplaces like Amazon, Ebay (and more) alongside your Clearnine e-commerce solution.
We've also added WordPress integration for our online catalog. If you like the flexibility of WordPress, but need the power of Sage 100 integrated e-commerce, this is the ideal solution.
We Invite You to Join the Clan
Learning. Improving. Information
Interested in Learning How to Improve Your Online Business?
As a business, we at Clearnine constantly seek out new information to improve all aspects of our business including our clients' experience with our products. Our belief is the more successful our clients are, the more successful we are. We'd like to share information we obtain with those of you that are interested and invite you to join our mailing list.
Useful Information
We'll be offering tips on e-commerce, digital marketing, Sage 100, and anything else that might be relevant to our readers.  Of course, you'll also learn about featured products and other happenings here at Clearnine!
Thank You
We appreciate every visit to our site and want to thank you for joining our mailing list. Please know that we do not share any of our contacts with outside parties.
Product Enhancements
We've got a lot enhancements in the works for 2017. Here are some previews:
more features to our Salesperson Log in
adding more functionality to /sync
updates to the e-commerce solutions
of course there's more!
Other Future Stuff
We're always striving to improve all facets of our business, not just the software. Here are some plans for 2017:
site tips
site how to's
more webinars
updated support policies