Contact Us
We'd love to hear from you!
Contact Info
Phone
(623) 277-5329
E-Mail
info@clearnine.com
Mail
9375 E. Shea Blvd. Suite 100
Scottsdale, AZ 85268
Business Hours
Weekdays
8:30AM to 5:30PM MST
Contact us to get more info, schedule a demo or just ask a question.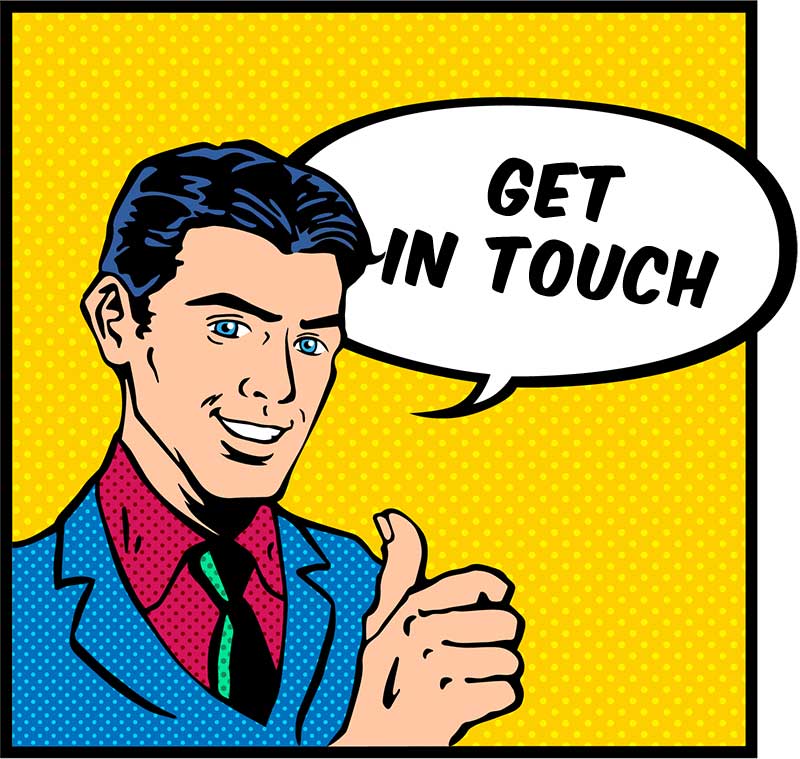 Never Any Pressure
We don't like high pressure sales tactics and refuse to use them on prospective clients.  So go ahead and contact us. We'll answer your questions and let you decide if you'd like to move forward with us.
Want to Get Tips for Improving Your Online Business?
Want to Join the C9 Clan?
Common Goals
Over the years, we've noticed that most businesses seem to have the same goals for their online businesses. Increase traffic, keep the customers on the site browsing, improve customer loyalty and convert more visitors to actual sales are some of the most common issues. As business people ourselves, we are constantly looking for ways to address these issues and would like to share them with you. This is our clan – individuals and businesses wanting to build and improve their businesses.
Get Useful Information
Join our mailing list and we'll keep you informed with everything from tips on improving your business, Sage 100 information, and of course keep you up to date with Clearnine offerings that you may interest you!
We Appreciate the Time You've Spent on Our Site
We know how valuable your time is and we'd like to say thank you for spending some of that time with us. We look forward to hearing from you!