/order
B2B E-commerce for Sage 100
Solution Flexibility Accommodates Many B2B Requirements
We've realized for a long time that many Sage 100 users strictly sell to other businesses and in doing so have specific requirements about who can place orders, pricing and what products can be ordered. Since all businesses differ in these requirements, our B2B solution, /order, was designed to be flexible so we could accommodate as many as possible. To this end, we built standard functionality that addresses:
What logged in and non logged users can and cannot view on the site
Pricing that follows Sage 100 pricing methods – if it works in Sales Order Entry, it will work on the site
Product restrictions that work with the purchase control function in Sage
Configuration options that allows/disallows creation of new accounts on the site
Ability to work with customer ship to addresses and base user access upon ship to locations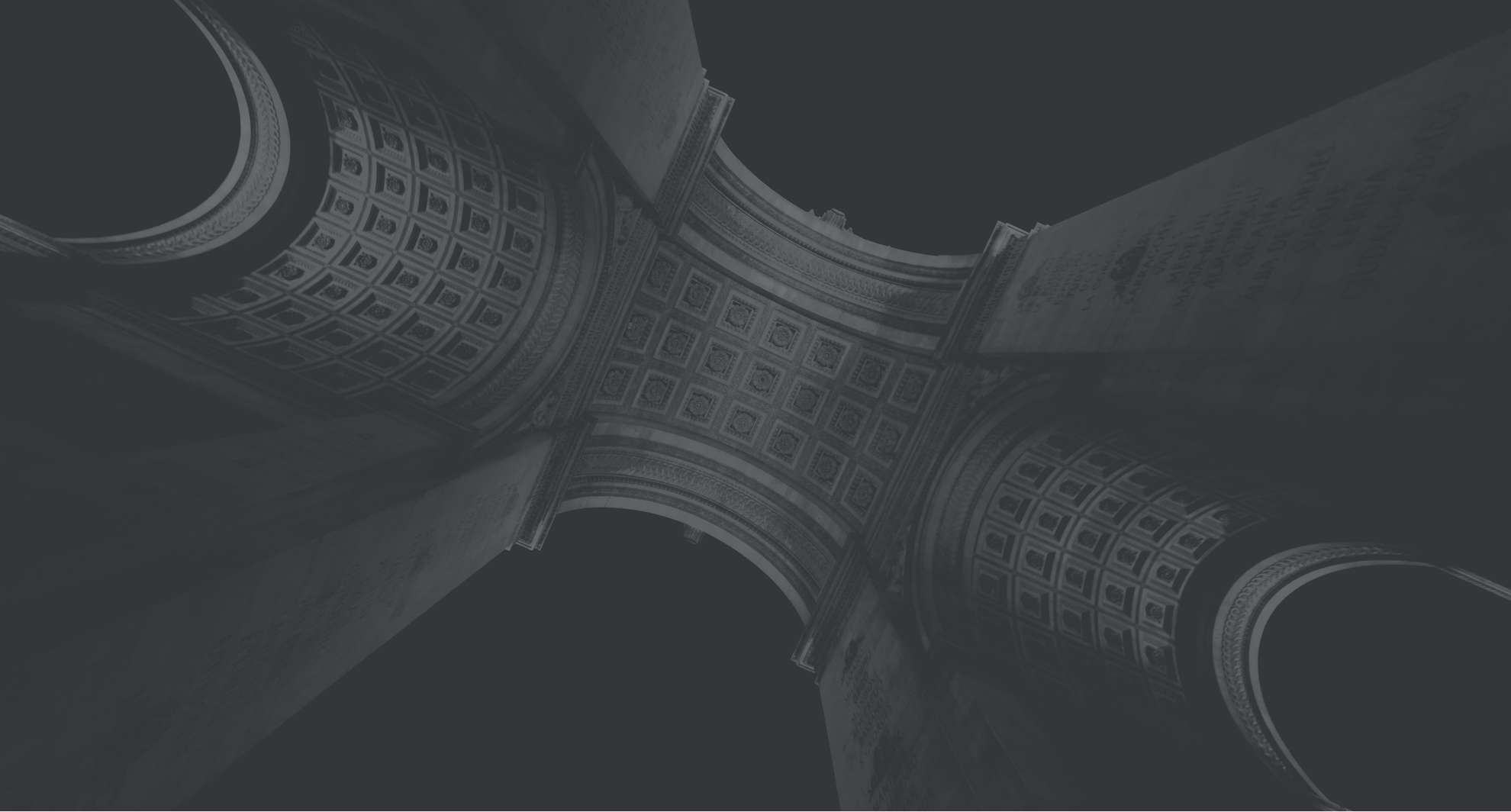 Convenience Makes Customers Content
All of our e-commerce solutions include the customer portal. It only makes sense. E-commerce is all about online sales and customers want to see past invoices, order status,as well as other information when they want to see it. The 24/7 portal includes:
Basic customer information – contact info, terms, etc
Customer summary – account financial info, aging amounts, credit limit
List of all orders placed regardless of how the order was entered – includes drill down of orders
List of all invoices with drill down
Invoice transactions – payments, credits, adjustments against invoices
Ability to pay invoices online
Purchase history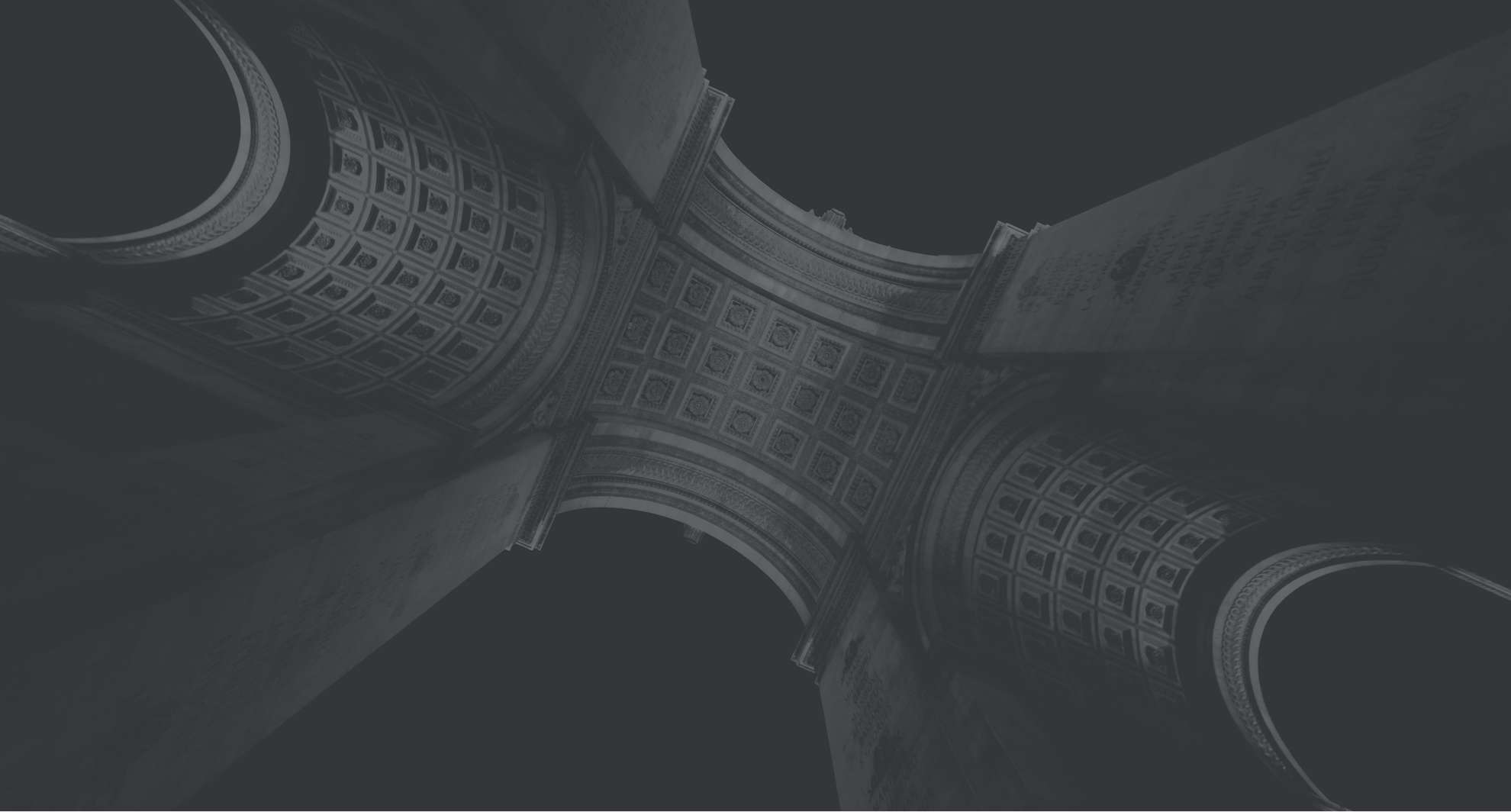 Adaptability Helps Businesses Reach the Next Level
Let's face it, e-commerce constantly evolves. Not just the technology, but the level of service that our clients' customers expect to receive. Those customers want to place orders as easily as possible. The flexibility of our solutions have allowed us to adapt and meet client and customer expectations by doing the following:
allow reordering of previous orders, invoices and purchase history
create an Express Entry order form so that customers can simply enter in part numbers and quantities
build a custom order guide for customers to create a list of items they'd like to order regularly
ability for customers to upload orders directly into the system
ability for orders to flow into Sage from 3rd party carts, marketplaces and other sources
We can adapt our solutions to meet just about any way your customers would like to place orders.